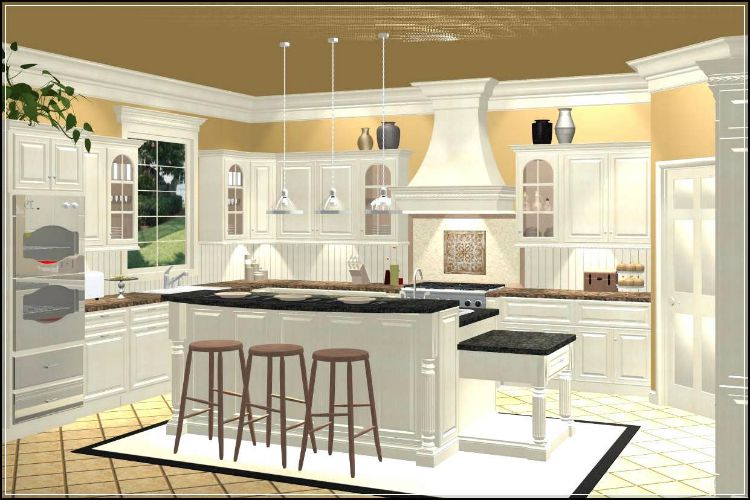 Much like in the fashion or music industry, trends in home design are constantly changing. Whether or not you like to stay up to date with the latest styles, it can still be fun to know what new things to expect in the near future.
According to some of the top designers and architects, here are 10 kitchen trends that you will see take off in 2020.
Dry Dishes Right Out of the Washer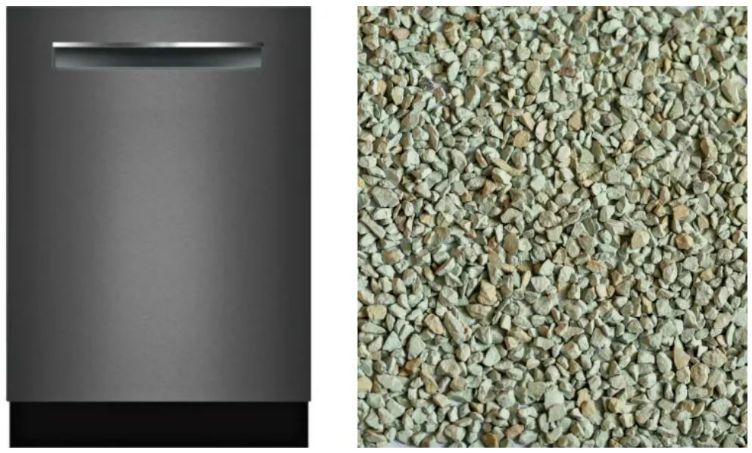 Nobody wants to unload wet dishes, yet it's a fact of life with many dishwashers on the market. Your plastics are not getting dry. Luckily, you can expect to see dishwashers that incorporate the "magic" mineral zeolite to ensure dry dishes every time.
Heated Countertops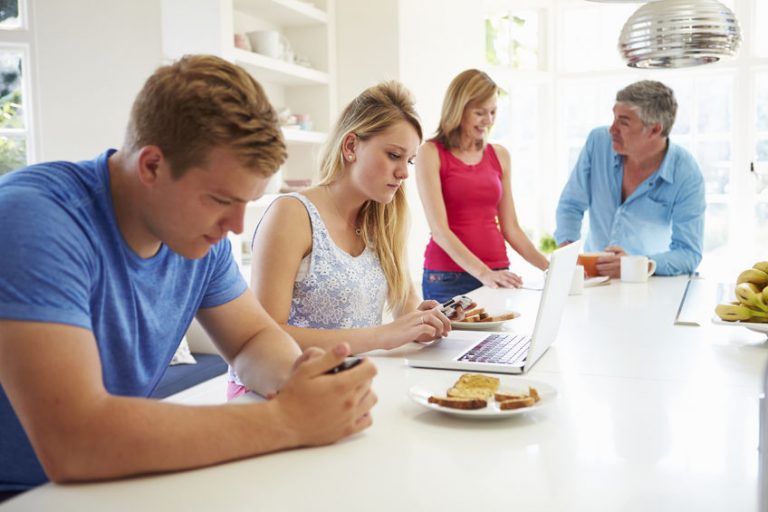 Whether it's granite, quartz, marble or concrete, all stone feels cold to the touch. Adding some warmth under the area where people sit most, such as the island overhang, is becoming a wildly popular trend. It's a simple add on that will bring luxury and comfort to your kitchen for years to come.
Colored Upholstery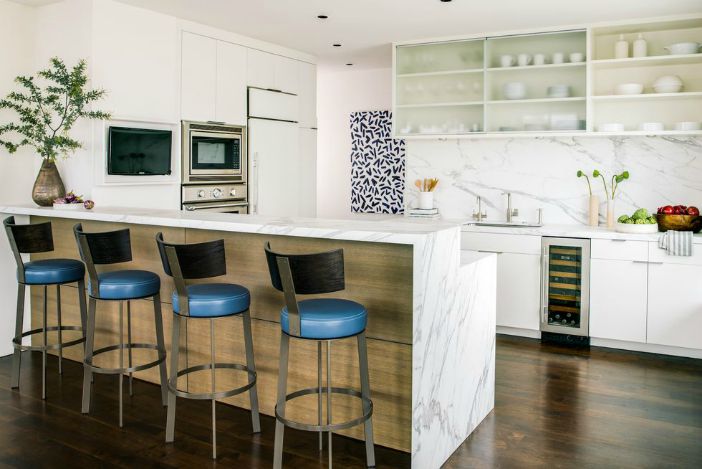 "After 2019, we are officially closing the door on pure white kitchens. Even if it's just one element of accent color—blue counter stools, a patterned roman shade or powdered coated island pendants–pops of color will be sneaking into the pure white blank slate of kitchens past." —Emilie Munroe
Statement Appliances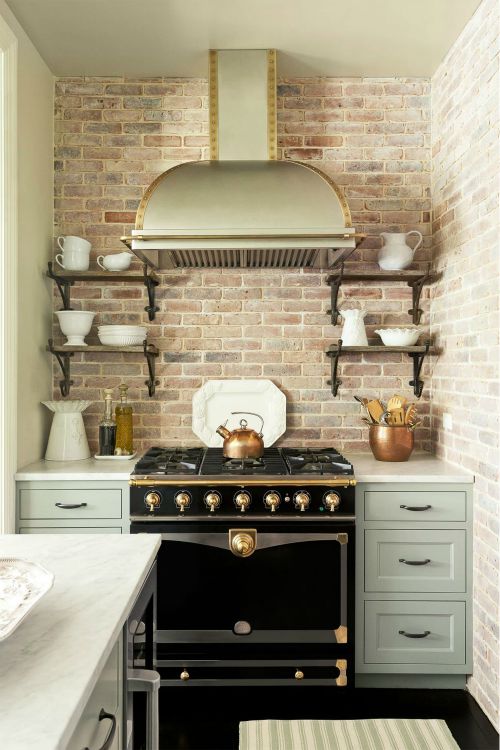 When an appliance is as unique as some of the ones that we have been seeing on the market, you can't fathom the idea of hiding them. You will be seeing beautiful ovens on display in a ton of homes this upcoming year.
Deeper Shelving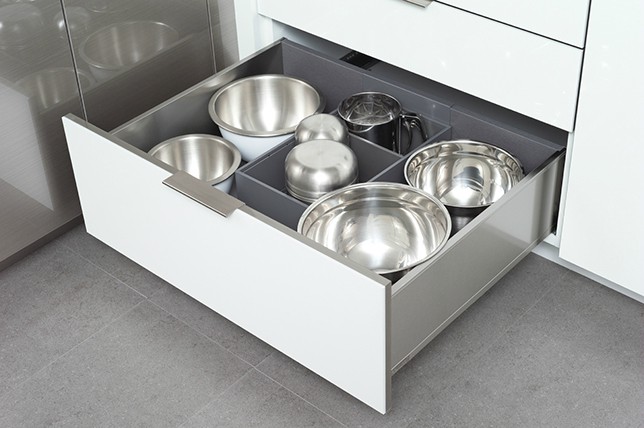 2020 is all about practical and hidden storage. By sourcing deeper than average drawers you'll make cooking and storage all the easier especially when they are placed in high traffic cooking areas, like next to your range.
Navy & Neutral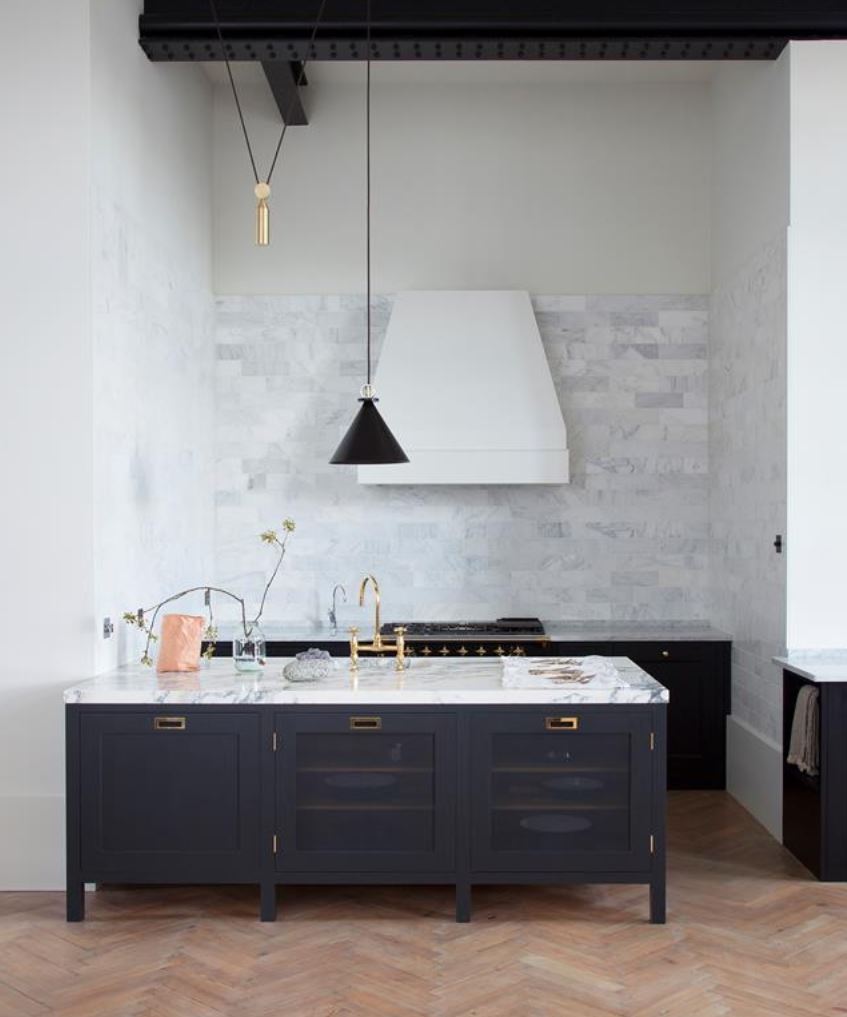 The key to mastering this look is choosing the right shade. Almost black can be jarring, too light can feel beachy. Balance is also key – navy paint works here because it's brightened with brass accessories and white marble.
Bespoke Larders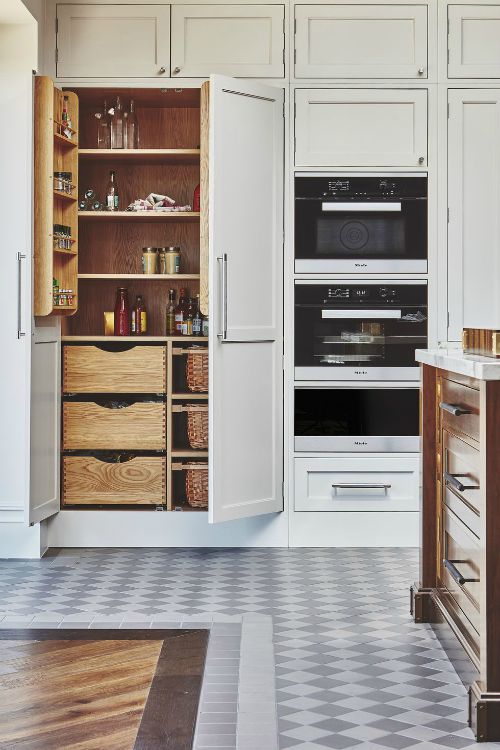 'When redesigning your kitchen, a bespoke larder is still one of the biggest trends this year and next,' reveal Naked Kitchens. 'A must–have in the modern kitchen, with storage at the right temperature and ingredients easily accessible, a well-designed bespoke larder is also a thing of great beauty.'
Fluted Glass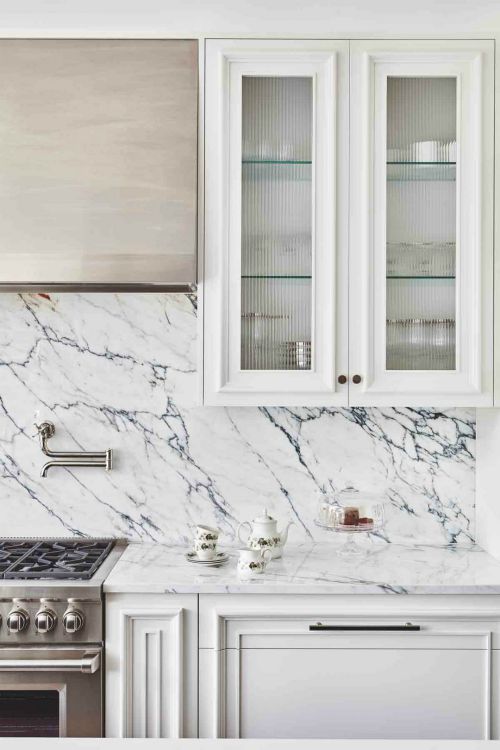 On cabinetry, fluted patterns can be used to provide 3D interest – just enough to bounce the light and add character while staying within the simplicity of modern design – offering privacy and depth.
Touch Free Light Switches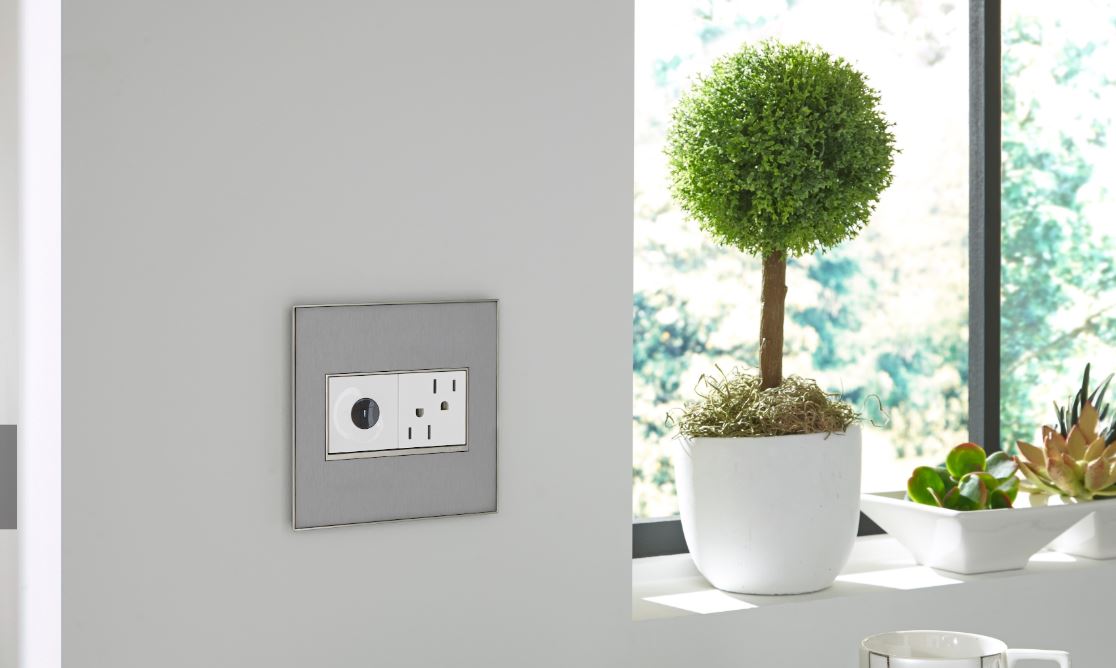 If you're going to do a major renovation, you aren't going to want to pop in a dated plastic plate for your light switch. With this sleek Wave Switch, simply wave your hand in front of the switch to turn lights on and off. The best part? You can install it yourself in 15 minutes.
Irregular Backsplash Tile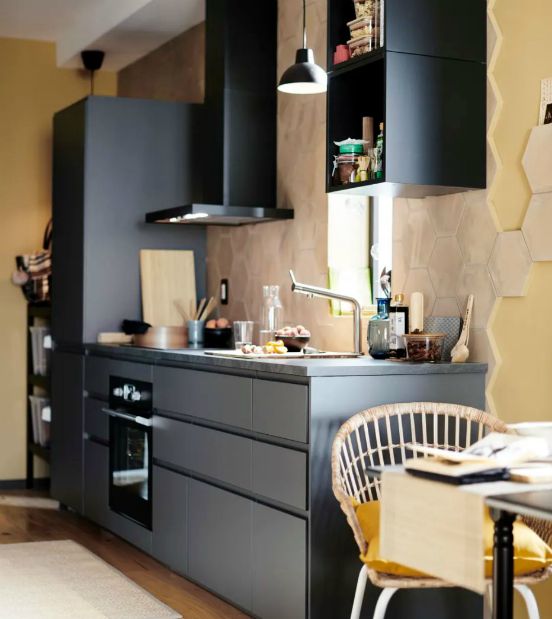 Defining your spaces does not need to be so rigid, especially when it comes to this charming take on a kitchen backsplash. Hexagon tiles are expected to be the popular backsplash choice in 2020. They aren't trimmed to fit flush with the cabinets, and there can even be sections that creep into your dining area.
Categories: Home Kitchen Ideas
Poster